Stake Monthly Bonus - Everything You Need To Know
When is the monthly bonus sent out?
How to claim your first Stake monthly bonus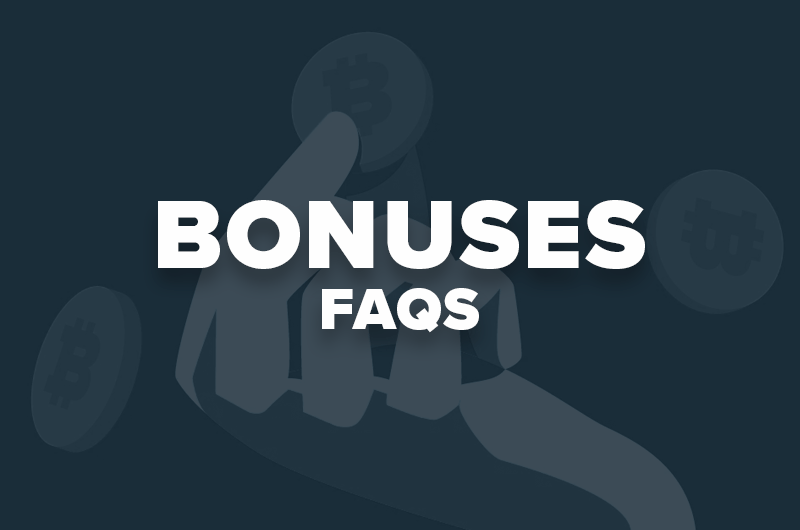 The Stake monthly bonus is one of the best offers in the industry, as it rewards players with real money.
Stake has a wide and varied selection of bonuses; however, one of the most eagerly anticipated is the monthly bonus.
The Stake monthly bonus is distributed once a month on a random date. Typically, it's within the first week, but it could be at any time. Players receive email notification when the bonus is sent out, which is why it's important to ensure yours is verified.
Monthly bonus amounts are variable. They are based on your VIP level and the amount you wagered during the previous month. To ensure a higher bonus, you need to be more active.
You will find your monthly bonus in the VIP area:
Log into Stake
Click on your account profile
Select VIP from the menu
When the monthly bonus is active, there is a tab labeled Reload
Click the Reload tab and then the green Claim Bonus button
The bonus amount is instantly added to your real money balance