Stake Monthly Bonus - Everything You Need To Know
When is the monthly bonus sent out?
How to claim your first Stake monthly bonus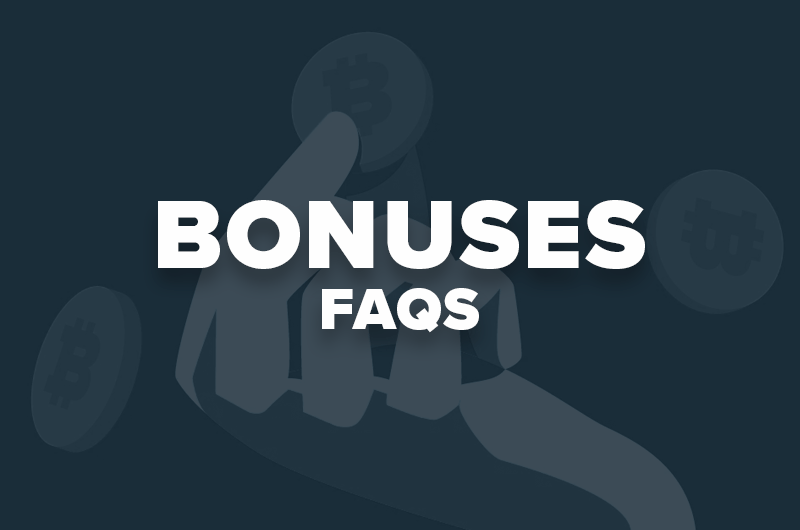 The Stake monthly bonus is one of the best offers in the industry, as it rewards players with real money.
Stake has a wide and varied selection of bonuses; however, one of the most eagerly anticipated is the monthly bonus.
The Stake monthly bonus is distributed once a month on a random date. Typically, it's within the first week, but it could be at any time. Players receive email notification when the bonus is sent out, which is why it's important to ensure yours is verified.
Monthly bonus amounts are variable. They are based on your VIP level and the amount you wagered during the previous month. To ensure a higher bonus, you need to be more active.
You will find your monthly bonus in the VIP area:
Log into Stake
Click on your account profile
Select VIP from the menu
When the monthly bonus is active, there is a tab labeled Reload
Click the Reload tab and then the green Claim Bonus button
The bonus amount is instantly added to your real money balance
How Do Stake.com Monthly Bonuses Work? FAQs
What is the Stake.com monthly bonus?
In a nutshell, the Stake.com monthly bonus is extra funds that are given to active players every month. While there are a few minor restrictions attached to the monthly bonus related to deposits and wagering; ultimately you just need to be an eligible Stake player.
How do I get a Stake monthly bonus?
To get your monthly bonus from Stake.com, your account has to be in good standing and your email must be verified. If you're using a temporary email address and Stake's email bounce, you won't receive the free cash bonus.

Furthermore, if your Stake account is more than three months old and you haven't made a deposit, you'll be ineligible for the monthly bonus. Notification of the Stake.com monthly bonus is sent out via email, so if you don't receive an email, the chances are that you did not qualify.

How is the Stake monthly bonus calculated?
In the most basic form, your Stake monthly bonus is calculated based on your current VIP level and how much you've wagered over the past month. Ultimately, the more active you are, the higher your monthly bonus will be.

Moreover, if a Diamond VIP and a non-VIP wager roughly the same amount, the Diamond VIP player gets a larger bonus because of their VIP rank. That said, it's possible for an active non-VIP to get a bigger bonus than a non-active VIP.

What is the Stake monthly reload?
The Stake monthly bonus is awarded as a reload. What this means is the bonus is split into smaller amounts, which players must claim each day. For example, if the total amount of your monthly bonus is $100, you'll get 5 x $20 reloads. Effectively, the reload mechanism is just the way the bonus is distributed.
How do I claim the Stake.com monthly reload bonus?
If you're eligible, go to the VIP section of your account. You will notice a reload tab has been added to the top menu. Click Reload, followed by Claim. Below the Claim button, you'll see the time when your next reload becomes available.
When do I get the monthly bonus?
This is something Stake likes to keep a secret. Quite often, it is in the first week of the month, but there is actually no set date, so it could be at any time.
What is a post-monthly bonus?
In addition to the regular monthly bonus, Stake also dishes out a post monthly bonus. As the name implies, this bonus is awarded after the normal monthly one. The amount is far less as well, but it's a little free top up, which is always nice.
Can I request my monthly bonus?
No, you cannot request for the monthly bonus to be given at a specific time. You must wait for the notification from Stake as to when it is sent out.