What Are Stake Forum Challenges?
Get more value form your bets by participating in Stake Forum Challenges
How Stake Challenges work, with a real example provided
Where to find this week's Stake Forum Challenges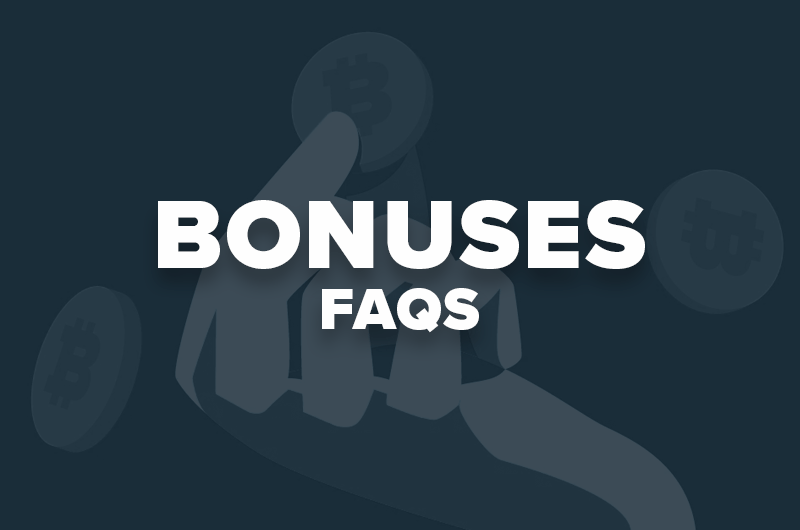 Stake's focus on building a community-driven gambling experience is what sets it apart - and Stake Forum Challenges are a pivotal part of enhancing its community engagement.
If you've browsed Stake's website, the chances are that you've come across its Challenges page in the casino section. These challenges are typically slot races, such as:
First Player to hit 9,999× on Money Train 3 with min bet of 0.00000515 BTC wins 0.04649890 BTC.
In addition to those, there are various Stake Forum Challenges, covering both sports and casino. These are posted each week by one of Stake's forum administrators.
All forum challenges have terms and conditions that must be completed to win a prize. This is an example of a Stake Sports Forum Challenge.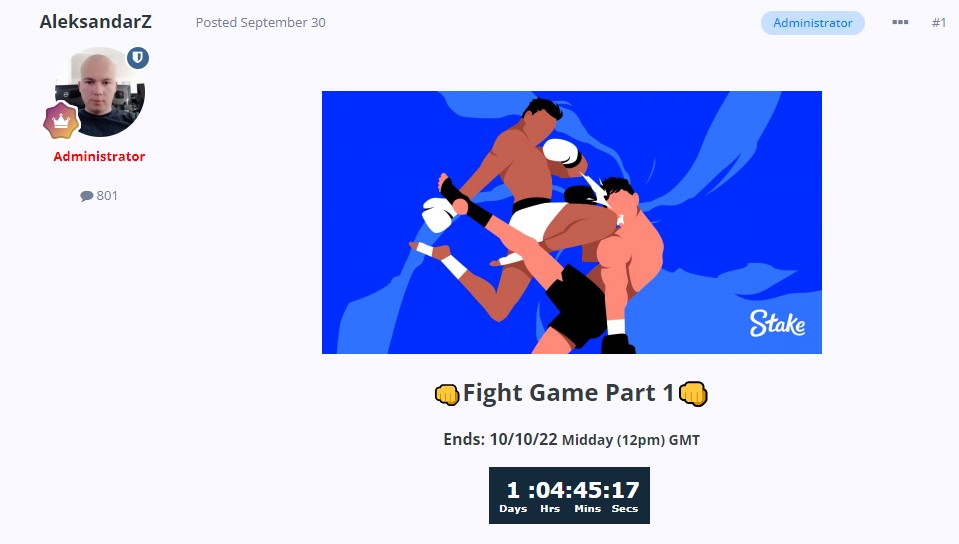 This was posted by Aleksander Z (Admin) on the 30th of September and it runs until the 10th of October.
The requirements for this challenge are:
To win a multi-bet with a minimum of three matches and odds of 6.00 or greater
All bets must be placed on fighting events available on Stake (MMA, Boxing, Kickboxing, etc)
The minimum odds per match must be 1.15 or above.
The minimum bet amount to qualify is $1 (or currency equivalent).
Main Terms and Conditions
Cashed out bets are not eligible
The bet ID must be posted in the thread below
All bets have to be settled before the challenge expiry date
Only one valid entry per household
The prize pool value is determined by the number of entrants.
All verified account holders will get a reward if their bet qualifies.
This is one example of the type of Forum Challenges you'll find on the Stake Community website. We recommend heading over there to find a challenge on the sports or games you like.