Weekly Bonus - All You Need To Know
The Stake.com Weekly Bonus can only be claimed via Telegram
Check the article below to find out if you're eligible to claim your share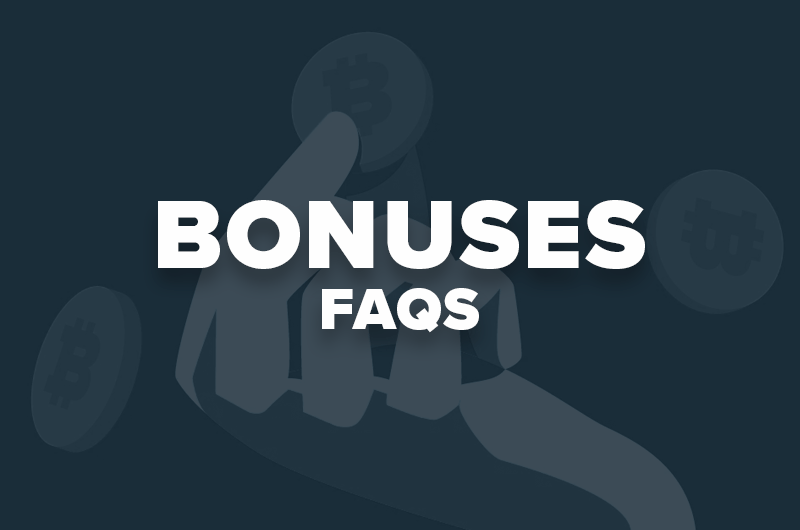 Stake offers Weekly Bonuses, which it calls 'Boosts' every Saturday. Here's what you need to know.
The Stake Weekly Bonus is available once a week (always on Saturdays) to players with a VIP level of Bronze or above. It is posted in the VIP Telegram channel, as it's a VIP-only feature.
Your Weekly Bonus is calculated based on how much you've wagered over the past seven days and your existing VIP rank. Needless to say, the more you have bet, the larger the Weekly Bonus is likely to be.
This offer is only available through the VIP Telegram channel. Therefore, you must have a Telegram account in order to get the bonus links when they are posted.