What is Rakeback At Stake.com?
How to earn 5% rakeback on the bets you place
Step-by-step guide explaining how to check and claim your rakeback
What you need to do to be eligible for the Stake rakeback bonus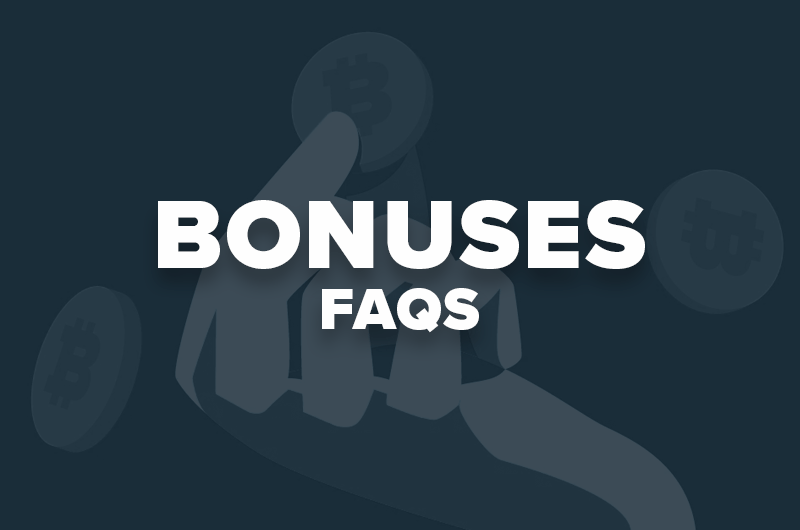 Stake offers a 5% (of the house edge) rakeback bonus to eligible players. The bonus is paid in cash, so it can be withdrawn instantly.
We noticed that Stake describes its rakeback bonus as a form of passive income, which isn't wholly accurate because you only earn rakeback by actively betting.
In a nutshell, if Stake decides that your account is eligible, it will activate this bonus for you. After that, you'll earn 5% rakeback, which is calculated based on the house edge of the games you bet on.
For example, if you bet 1 Bitcoin (BTC) on a game with a house edge of 2.00%, you will receive 0.001 BTC in rakeback.
Furthermore, when Stake activates rakeback on a player's account, they are able to claim a bonus on the money they have previously wagered. The exception to this is if the account was inactive for a period of time.
Here's how to check and claim your rakeback bonus.
Sign in to your account.
Click on your account profile.
From the drop-down menu, select VIP.
On the VIP page, click the Rakeback tab.
Here you can see how much rakeback you've earned. Simply click the Claim Rakeback button and the funds will be added to your balance.
Account holders that have reached Bronze VIP level are eligible for rakeback. To achieve this, you need to wager $10,000 in the casino. All sports bets earn VIP points 3x faster (than casino gaming), so it's possible to become a Bronze VIP after betting $3,334.