Using Search In The Sportsbook At Stake
Use search to effortlessly find the bet you want in seconds
Step by step guide explaining how this feature works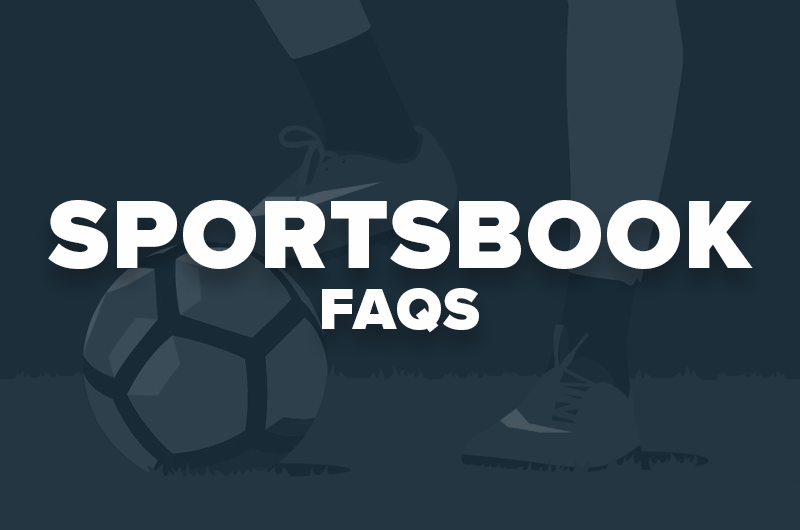 Save time in finding the right sports bets by using the search function. Here's how it works.
As Stake has more than 1,000 events at any one time, it can take a while tracking down the bet you want.
However, instead of going through the menu and filtering through the options, it's easier to use the search bar, which will instantly bring up the event you want.
Click the Search button in the top-right corner.

Make sure that the search function is set to
Sports
.

Type in the name of the team or event you want. For this tutorial, we will search for the next Green Bay Packers football game. Therefore, we typed Green into the search bar.

From the options, click on American Football.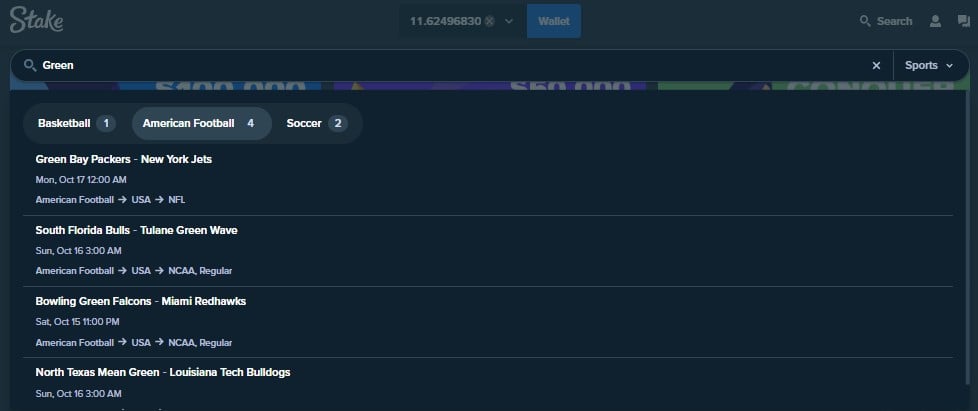 Click on Green Bay Packers and you are instantly taken to the betting markets for their next match.