Why Does It Say Cashout Not Available?
What is Cashout at Stake and how it works
Some of the reasons why cashout is not always available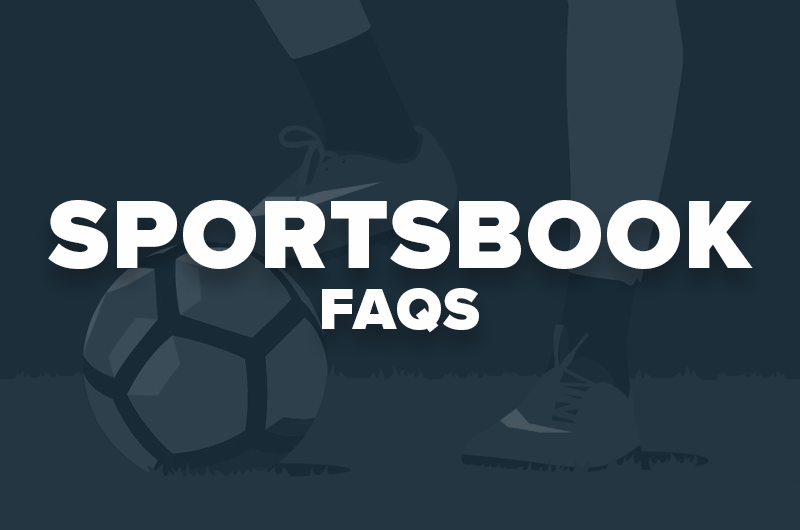 Cashout gives customers the power to close a bet early and take a return on their bet amount, but there are times when cashout is not available. This guide helps to explain Stake cashout.
Cashout is available on a wide range of pre-match and live events betting markets for both single and multi-bets (parlays). To activate cashout, simply click the Cashout button at the bottom of the bet ticket that you want to settle early.
With that said, cashout is not available on all bets. And, even those with cashout, sometimes it is also not available. These are some of the reasons why:
The event is temporarily suspended. For instance, if there is a penalty in a soccer match, Stake suspends the betting markets and during this period cashout is not available.
Not all pre-match events are available for live betting. In such cases, bettors cannot use the cashout feature on these wagers. Effectively, if Stake's provider does not follow the feed for the event, cashout is not available
Furthermore, Stake states that it is not responsible if cashout is not available due to technical reasons. Also, it reserves the right to reverse a bet that was previously cashed out if an error was made.