What is a Parlay/Multi-Bet?
Learn the meaning of a parlay in betting
Check out how straightforward it is to place a multi-bet on Stake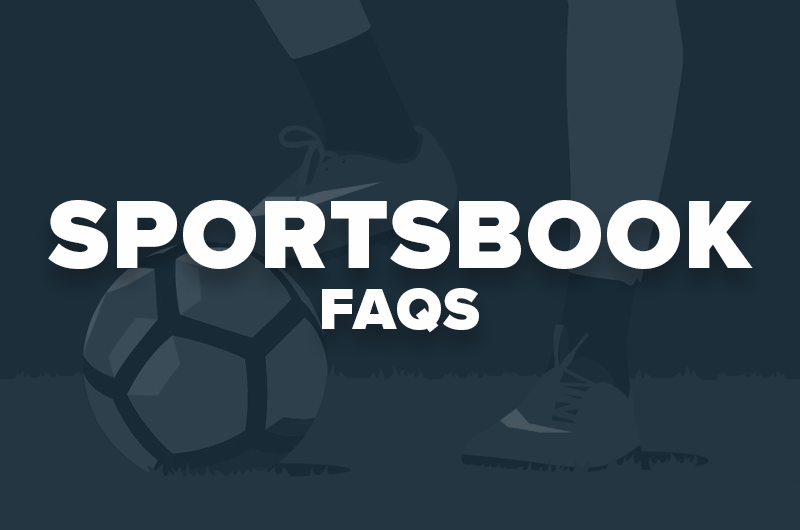 Parlay bets - also known as multis - are a series of single-selection wagers combined together to create greater odds, and potentially much larger payouts.
So, the reward for landing a parlay is a better payout. However, the risk is that every selection needs to win. Therefore, if your parlay has five legs (selections) and four win, but one loses, the entire parlay is in the bin.
Of course, bettors can place individual wagers on spreads, over/unders, and the moneyline. But that means staking all five bets, and depending on the odds, you need a certain number to win so that you come away with a profit.
Instead, a parlay combines all the selections and multiplies the odds together. This means you can use a smaller stake and still finish with a greater profit.
At Stake, bettors can place multi-bets with up to 25 selections. Follow these steps to place your first parlay:
Log into your account and click on the Sports tab.
Browse the events and markets. Tap on all the selections (2 to 25) that you want together in your parlay/multi-bet.
Once you've added all your selections, tap on the bet slip to open it (if using a mobile).
By default, it's set to Single. Therefore, click the Multi tab at the top of the slip.
Enter your bet amount and check the total odds and estimated payout.
Click Place Multi Bet.
If a selection is void, such as a player prop bet, but the player doesn't feature, that selection is simply removed from the parlay, and the odds are adjusted accordingly.