What Documents are Accepted to Prove Source of Funds?
A full list of the documents required to prove source of funds
Dos and don'ts checklist when providing documents to Stake.com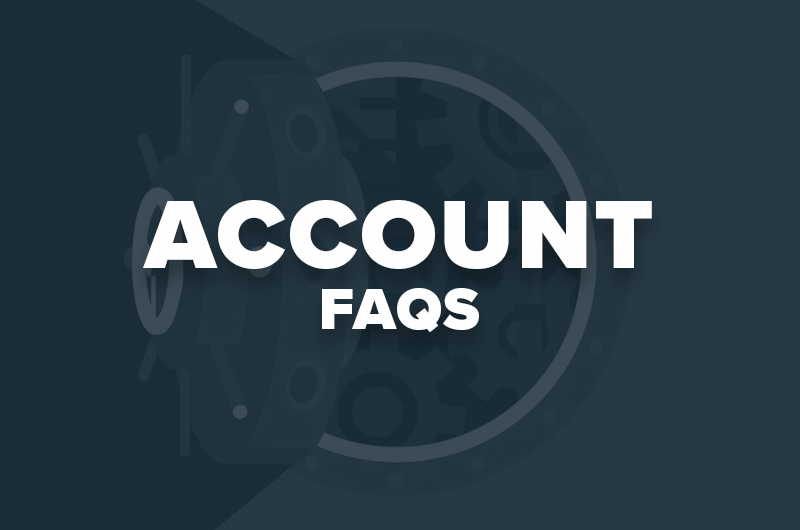 As part of Stake.com KYC procedure, players may be asked to provide documents in order to verify the source of their funds.
One or more of the following documents are acceptable:
Wage Slip (Salary): Either a recent bank statement that shows proof of a salary payment or the original wager slip.
Sale of shares / Payment from an investment: A bank statement that shows the payment highlighting the company of interest that made the payment.
Sale of property: A copy of the contract of sale and a bank statement showing receipt of the funds.
Inheritance: A copy of the deceased's will, plus a bank statement proving the funds were received. Also, confirmation of your current balance.
A gift from a family member or friend: A letter from the donor explaining the reason for the cash gift along with their source of wealth. Furthermore, identification documents will be required from donors.
Divorce settlement: Proof of the divorce settlement agreement and a bank statement that shows receipt of funds.
Loan: A copy of the loan agreement and a bank statement proving the money was received and the current balance in the bank account.
Mining: A ledger highlighting the amount of cryptocurrency that has been mined, along with wallet addresses the TX where the crypto was sent.
Important note:
Documents must be uploaded as an original photo or PDF. Screenshots are not accepted under any circumstances
All documentation must be less than six months old.
Documents require your full name and residential address.
Name of the issuer and date must be clear.