Reset Stake 2FA | Cannot Access Two-Factor Authentication
Introduction to what 2FA is
The steps to take if you lose access to your 2FA app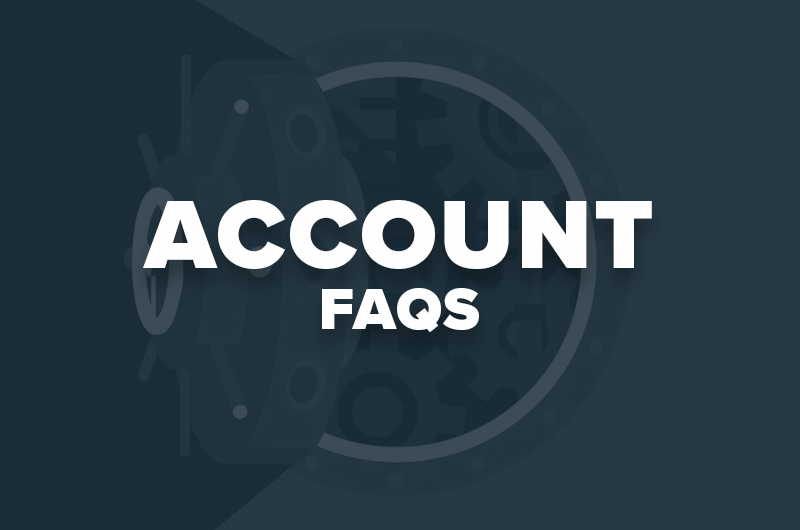 Two-Factor Authentication adds an extra layer of security to your account, but what do you do if you lose access to the 2FA app?
For example, some players have the 2FA on a different device than the one they use for betting. However, if the device with 2FA is lost or damaged, meaning you cannot use the 2FA app, how do you recover it?
The only solution to this is to contact Stake customer support via email. The customer service team will begin its process to recover your account.
Firstly, you'll be asked some basic questions to prove that the account is actually yours. This information is then internally reviewed. Once Stake has verified it, the 2FA will be disabled, giving you access to your account again.
If you want to enable Two-Factor Authentication again (which is advised), you'll need to follow the steps which we've explained in this FAQ
here
.