How To Verify Your Email
How to verify your email address when joining Stake
What to do if you don't receive the verification email from Stake.com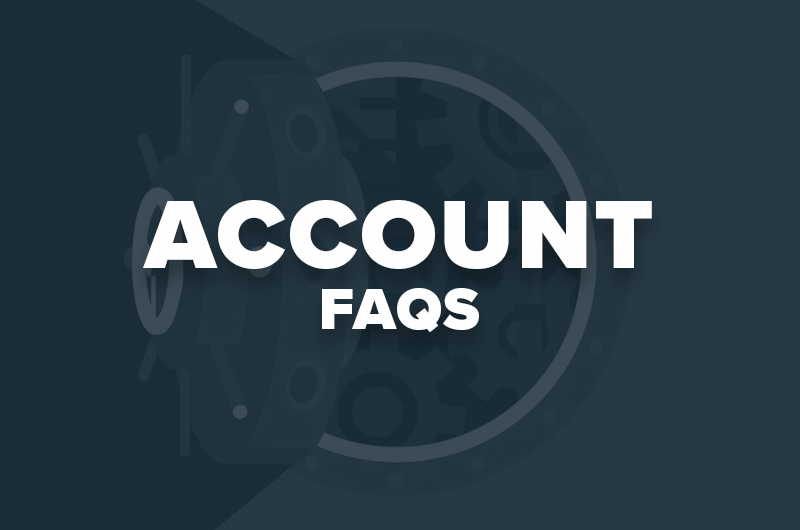 To unlock all the resources of your new Stake.com account, you are required to verify the address that was provided when signing up.
After registering, open your email.
Click on the welcome email from Stake. If it is not in the inbox, check the spam folder.
Inside the email, there is a link that you must click.
This then verifies your email, and all features of your account are unlocked.
It's unlikely, but if you don't receive the welcome email, or you cannot find it, it's easy to request for one to be resent.
Log into your account, go to your profile and select Settings. From there, click on General and request Stake to resend the confirmation email.