Set Up Two-Factor Authentication (2FA)
What is Two-Factor Authentication?
A guide to setting up 2FA on your Stake account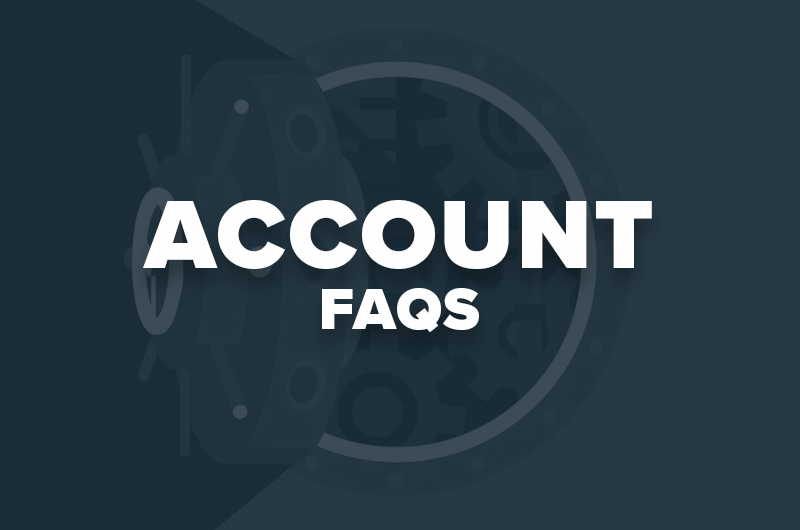 Two-Factor Authentication (2FA) is a widely accepted method of enhancing the security of online accounts.
2FA works through Google's Authenticator app, which generates a unique OTP every 30 seconds.
At Stake.com, users who have Two-Factor Authentication enabled must enter the OTP along with their username and password to login. Furthermore, 2FA is used when a player wants to withdraw funds, send a tip, or use the Stake.com Vault.
Setting Up 2FA
If you don't have it already, you need to download and install the Google Authenticator app on your chosen device. Authy is another 2FA app that can be used.
Log into your Stake account, and go to Profile > Settings > Security.
Copy the code that is shown on the page.
Open your chosen 2FA app and tap the '+' sign.
Paste the code in the box.
The 2FA app will generate an OTP - enter this on Stake to authenticate that 2FA is working correctly.
Now, each time you log into your account, you'll be asked for the 2FA code. Simply open the app and copy the 6-digit OTP. Then, enter it at Stake.
Kindly note that in the interests of security, you should never share the set-up code with anyone as this will allow them to view the OTPs. The result of this could be that they access your account and perform other functions, such as withdrawals.