Reset Your Stake.com Password
Importance of verifying your email with Stake
How to reset your password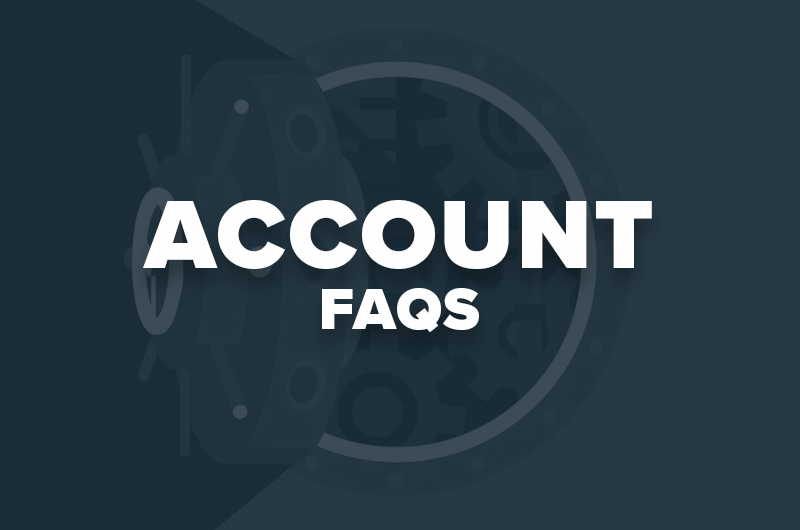 Don't miss out on a bet through a forgotten password. This guide explains how to set a new one in only a few seconds.
With so many passwords scattered across different accounts, it's no surprise that we forget some of them from time to time. If you have forgotten your Stake.com password, it's quick and easy to reset it, so you can access your account.
Please note that you need to have verified your email before you can reset your password.
Go to Stake.com and click the Sign In button.
At the bottom of the sign in form, click Forgot Password.
Type in your verified email address and click Recover Password.
Go to your email and open the reset password email from Stake.
Click the link in the email and set a new password.
Back on the Sign In form, enter your username and the new password to access your account.
If for any reason, you still cannot access your account after this, contact Stake customer support for assistance.