Store Your Funds in Stake's Vault Feature
Introduction to Stake Vault
Vault offers free deposits and withdrawals
Keep your money safe for as long as you want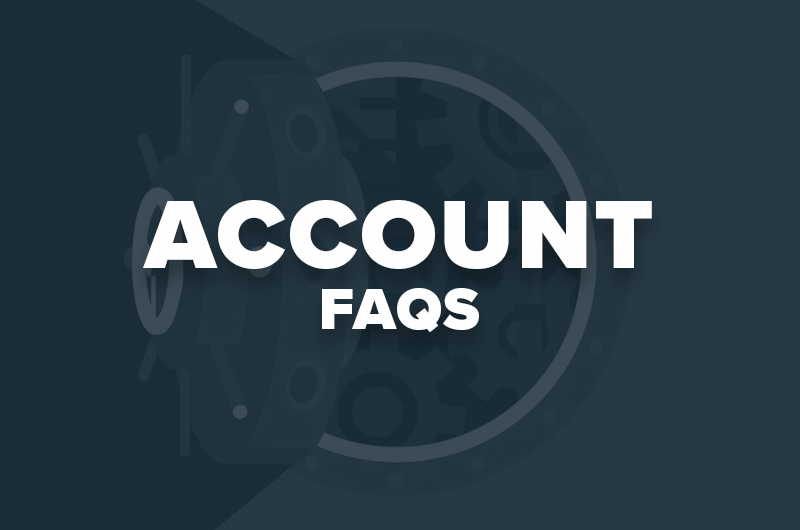 The Stake.com Vault is a secure place where customers can store their funds.
To access the Vault:
Navigate to your Account Profile
Select Vault from the drop-down menu
There are no deposit or withdrawal fees attached to using the Vault. When you make a deposit, the funds are instantly deducted from your account balance, meaning you cannot gamble with that money.
Access to the Vault requires certain security steps, in accordance with your account settings, such as password, two-factor authentication, and/or verified email. Furthermore, there are no limitations on how much money you keep in the Vault or how long it stays there for.