Solving Lost Access to Verified Email Account
Restore your Stake account with a new email address
How to change verified email accounts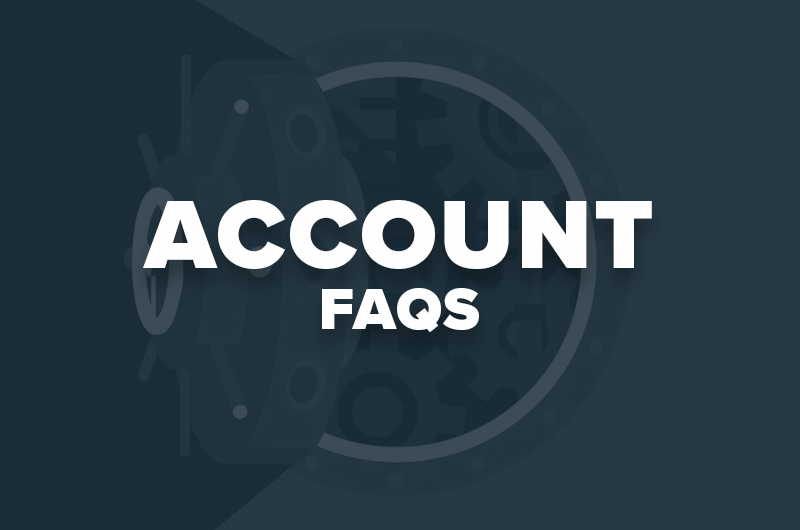 From being hacked to inadvertently deleting the account, you may somehow lose access to the email account that is connected to your Stake account.
Firstly, you are expected to try your utmost to retrieve the lost email account by yourself. However, if your best efforts fail, you must contact Stake customer support via email (
[email protected]
).
Be sure to use the new email address that you want linked to your account, and Stake will assist you with changing emails.