What Documents are Accepted for Proof of Address?
List of acceptable documents for proof of address verification at Stake.com
Dos and don'ts list for submitting your chosen document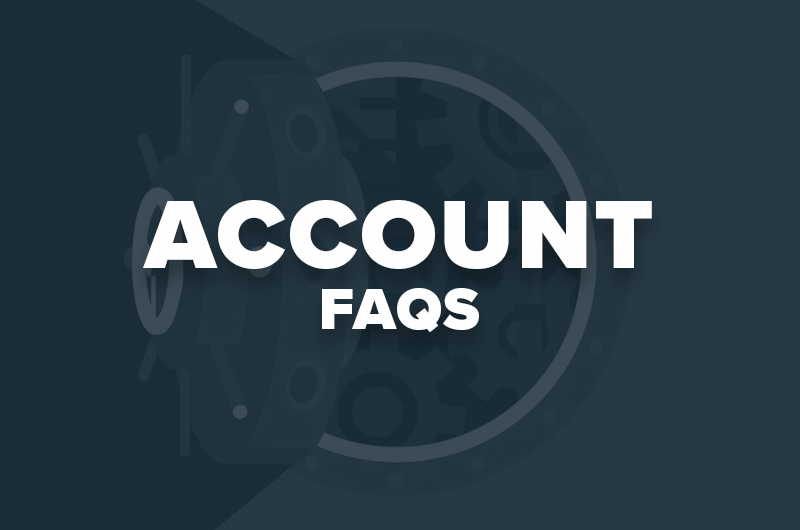 As part of the Stake.com terms and conditions, you may be required to verify your address.
The following list shows the documents that will be accepted. Please note, you only need to provide one of these - not the complete list.
A utility bill
Bank statement
Credit card bill/statement
Municipality bill or government tax letter
Social insurance statement
A signed and stamped letter from your employer confirming your address to be accurate
A signed tenancy agreement
A bank reference letter. Note the following requirements for this document are that it must be written in English, and it has to show your full name and address, the date, account type, and the bank's name.
Documents that are not accepted:
Mobile phone bills
Internet or pay-tv bills
Purchase receipts
Medical bills
To avoid verification delays, please ensure that your document adheres to the following conditions:
Only upload original photos or PDFs
The submitted document can be no older than six months
Document should be in Latin international format
It needs to clearly show your full name and address
It shows the issuer's name and the date
The entire sheet of paper must be visible in the photo
Note that screenprints are not accepted under any circumstances.