Stake Deposit Not Credited
How cryptocurrency and blockchain transactions work
Reasons for your deposits not being credited to your Stake account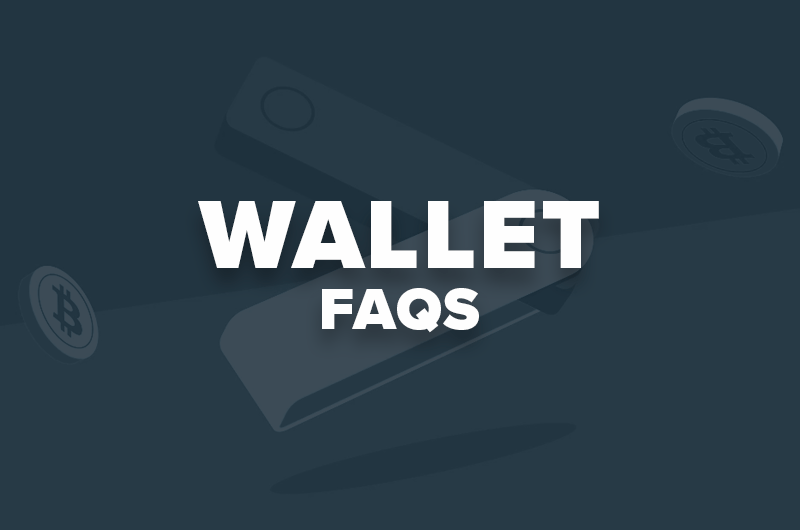 The time it takes for cryptocurrency deposits to be credited to your account varies based on multiple factors.
It's only natural that when a player makes a deposit, they want to see it credited to their account as quickly as possible. However, the majority of the depositing process is away from the control of Stake.com.
All crypto transactions must be confirmed on the blockchain's network before they appear in your account. This process is automatic, and it takes a different amount of time for each digital asset.
Additionally, Stake will require a specific number of confirmations on the blockchain network before it proceeds with the deposit. Players can view this information by going to My Account > Transactions > Deposits.
Potential Reasons Why Your Deposit Hasn't Arrived
The blockchain network is overly busy, which slows down all transactions, particularly if your gas fee is set at the minimum.
Low gas (transaction) fees can stall your deposit. Some wallets may suggest setting a higher fee to speed up the transaction.
Incorrect wallet address - it's imperative that you double-check the wallet address and add a destination tag, which is required for some cryptocurrencies.
It's worth noting that if your gas fee is too low, the transaction may expire before the crypto is delivered to Stake. When this happens, your chosen cryptocurrency will be returned to its original wallet address. However, the length of time it takes is unknown.