How To Find Your Stake Casino Bet ID
Quickly find your Bet ID for any one of your last 1,000 wagers
Resolve a bet query promptly by providing the casino bet ID and other details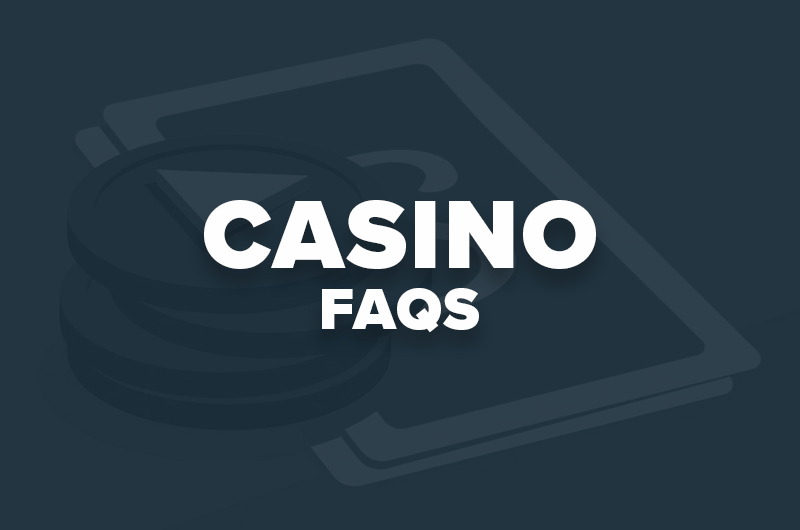 If you have an issue with a game, Stake customer support may require the Bet ID from you. Here's how to find it.
Log into your Stake account.
Click on your account profile (the head and shoulders icon).
From the drop-down menu, click on Transactions.
Click on Bets. This will reveal your last 1,000 bets (10 per page).
Find the bet that you have a query about and click to open it.
At the top center of the page, you'll see a string of numbers. This is the Bet ID.
Tap on the Copy button.
Paste the Bet ID to support via live chat or email.