What To Do When A Game Freezes
Do you lose your bonus feature and winnings if a game freezes?
The steps to take if you encounter a problem while playing a casino bonus round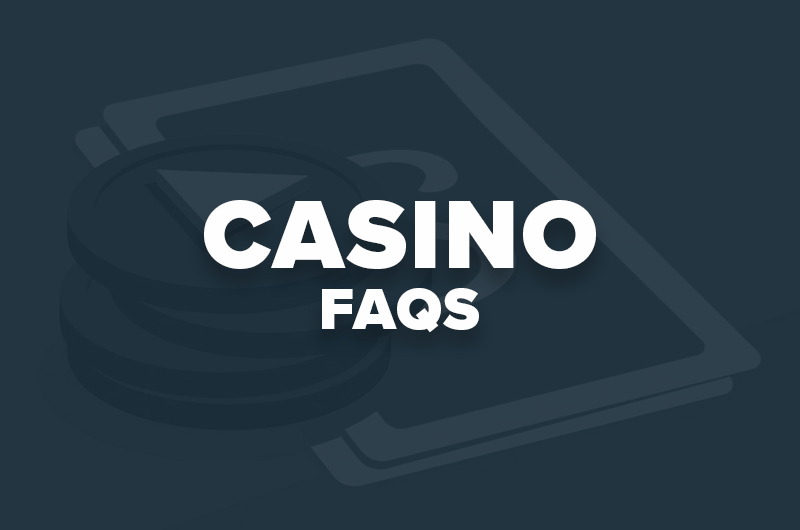 You've grinded away on your favorite slot and finally hit the bonus feature. Then, the game gets stuck or you're disconnected from the internet.
It's a rarity for modern online casino games to freeze or get stuck, but it does happen from time to time. So what do you do when this happens during a bonus feature? The first thing is not to worry - the bonus is still there.
This information applies to:
A game freezing
You are thrown out of the game
Your battery dies (if using a tablet or phone)
Lost internet connection
Slow internet (causing the game to stall)
Firstly, once you're reconnected, make certain that you are using the same cryptocurrency that you were betting with previously.
Re-enter the game that you were playing. Stake's software should automatically reactivate your previous session, meaning you can simply continue from where you left off.
However, if you open the game and the bonus feature doesn't restart, you should contact customer support. You will probably need your Bet ID so that support can look into the issue.
Some bonus features, such as automated free spins, may continue in the case of disconnections. These games will be settled automatically and the winnings will be added to your account balance.