Understanding Provable Fairness
Why provably fair is important for the online gaming industry
Stake Originals are among the best provable fair games you'll find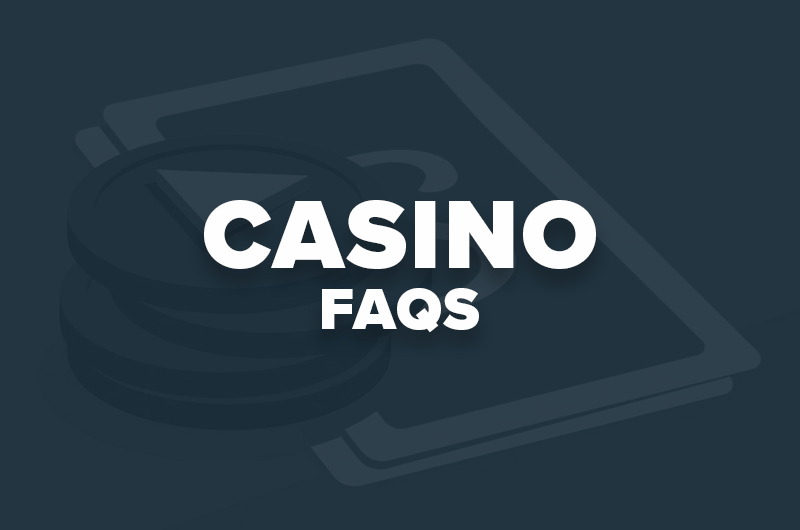 Trust has always been a major talking point within the online gambling industry. However, that's now a thing of the past thanks to provably fair gaming.
In the early days of online gambling, the industry was plagued by stories of rigged games and dodgy casinos. Ultimately, as a player, all you want is fairness. We know the casino holds a built-in advantage already, so there's no need to cheat further. Now, with the creation of provably fair, the trust question can be eliminated and replaced with mathematical proof.
Stake is one of the proud pioneers of provably fair gaming through its Stake Originals collection. When playing any of these games, which include Mines, Blackjack, Roulette, Video Poker, and Plinko, among others, players are protected by the most reliable provable fair software.
In a nutshell, provable fair gives each player the ability to check the results of their gaming session to prove that the outcome was determined before the bet was placed and that the result was not manipulated. This means you can gamble with total peace of mind that every game round is verifiable and fair.