View Account Balance in a Fiat Currency
Benefit of betting in your local currency
How to switch your account view to fiat from crypto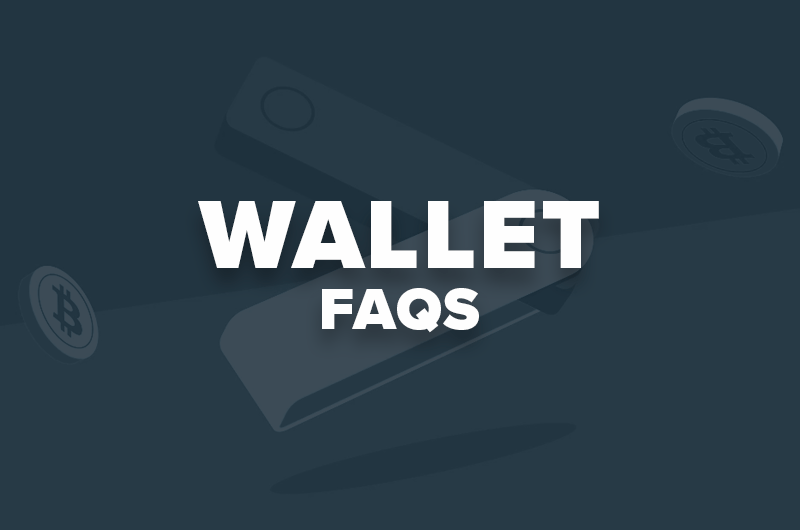 Switch your account balance to your local currency so that you can effectively manage your bet sizes and bankroll.
Stake.com is a leading cryptocurrency gambling site. However, it has now launched a new feature that allows customers to view their balances in their preferred fiat currency.
For bettors using Bitcoin (BTC) or Ethereum (ETH), this makes it more straightforward to calculate a suitable bet size rather than using decimals (due to the high value of these particular cryptos).
Follow this guide to change your account view:
Log into your Stake.com account.
Click on the down arrow next to your account balance.
Toggle the button to activate Display Crypto in Fiat.
Choose one of the fiat currencies from the list of options.
Click Save.
The available currencies you can choose from are USD, EUR, JPY, BRL, CAD, CNY, DKK, IDR, INR, KRW, MXN, PHP, or RUB.