What is OAuth Verification for Withdrawals?
Players need to quickly complete OAuth verification prior to withdrawals
Follow our step-by-step guide to avoid withdrawal delays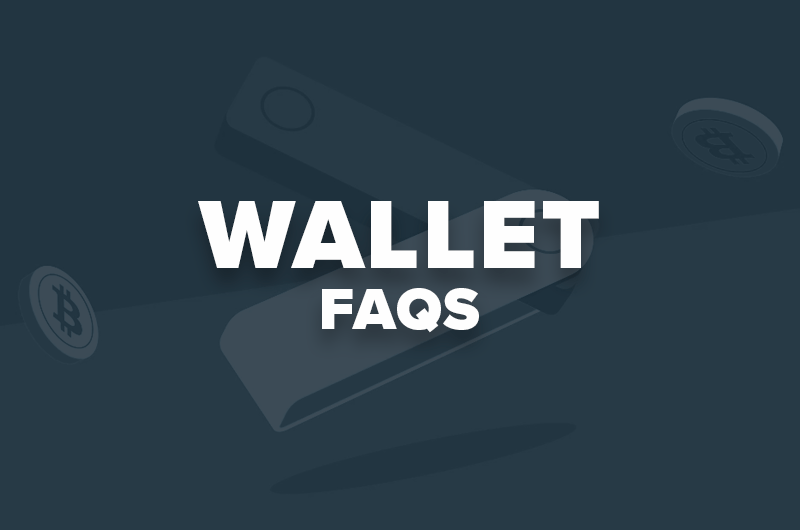 Players who created their accounts by registering through Google, Facebook, Line, or Twitch need to complete OAuth verification before being able to withdraw.
OAuth verification sounds more challenging than it actually is. In a nutshell, it simply means re-entering your login data. Ultimately, it is a security feature designed to keep your funds safe, which we fully support.
How to complete OAuth before a withdrawal.
Log into your account and click on the Wallet icon. Then, select Withdraw.
Enter the wallet address you want to send the funds to.
Type in the amount you want to send.
Click Re-Verify with Google/Facebook/Line/Twitch (whichever account you used for registration).
The screen should refresh and state Verified with Google (or one of the other accounts).
Re-enter your wallet address and withdrawal amount.
Click Withdraw.
If you encounter any issues, contact Stake customer service for guidance and assistance.