How to Close a Stake Account
Find out how to initiate self exclusion at Stake
Withdraw your balance before taking action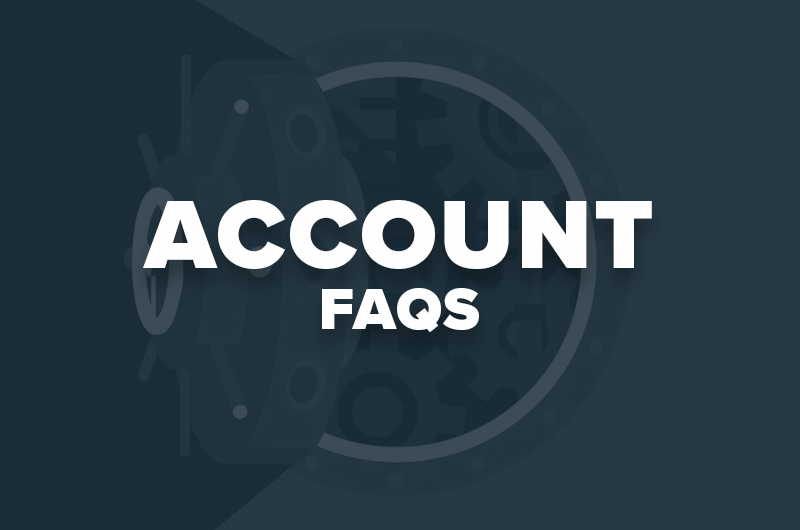 There are numerous reasons why you may decide to close your Stake.com account.
This guide explains how Stake's self exclusion process works so that you can shut down your account in a few easy steps.
Initiate Self Exclusion
Self exclusion can be temporary or permanent. Here's how to begin this process:
Log into your Stake.com account
Click/Tap on your account profile
Select Settings from the drop-down menu, followed by Responsible Gambling
Tap the Request Self Exclusion button
Instantly, an email is sent to the email address you used when registering your account
Inside the email, click the link 'Confirm Self Exclusion'.
A 24-hour cool-down period begins from the time you confirm the link in the email. After 24 hours, Stake will send you another email. Now, you can select how long you want to self exclude for.
Note that you only have 24 hours to respond to this email. If you don't, then you need to start the process again from the beginning.
Withdraw Money in Advance
Once you've chosen to activate self exclusion, it cannot be reversed under any circumstances. Therefore, you must withdraw any money that is in your account before you start this process.
Stake does not allow players to leave any money on the site, as all features and functions of your account are completely suspended. If you have active sportsbook bets, they will automatically be cashed out when the self exclusion duration starts.