Withdraw Funds From Your Stake.com Account
Checks to complete before you submit a withdrawal request
Detailed step-by-step guide for making a withdrawal on Stake.com
Information about withdrawals from account registered through Google, Facebook, Line, or Twitch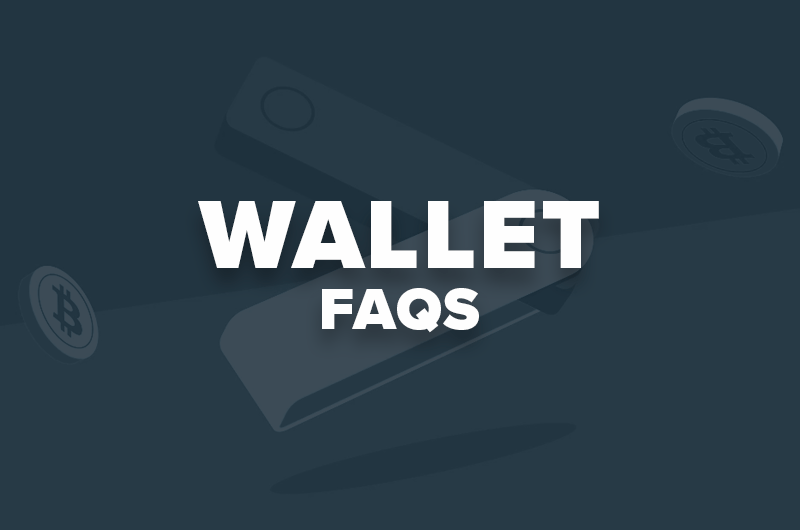 After landing a few bets, hitting a decent multi, or having a good session in the casino, you'll probably want to withdraw some of your winnings.
However, if you're unsure of the process, this guide is here to help. For starters, you cannot make a withdrawal unless your email address is verified, so make sure that box is ticked.
If you haven't done it yet, go to Account > Settings > General and follow the instructions. After verifying your email, refresh the page before proceeding with your withdrawal.
Log into your Stake account.
Click on the wallet icon and select Withdraw from the menu tabs on the pop-up screen.
Choose the digital asset (crypto) that you want to withdraw.
Enter your wallet address (where you want the crypto sent to).
Type in the amount you want to withdraw.
If enabled, enter the two-factor authentication code.
Click Withdraw.
Kindly note that there is a minimum withdrawal amount and fee attached to each cryptocurrency. These will both be deducted from your balance as soon as you click Withdraw. You can find more information here:
Stake's Withdrawal Limits and Fees
.
For customers who registered through Gmail, Facebook, Line, or Twitch, you must re-enter your current login details by clicking the
Re-verify with …
link. Please read this article for further guidance:
OAuth Withdrawal Verification