Withdraw USDT From Stake.com
See how to make instant USDT withdrawals direct to your MetaMask account
How to check OAuth verification if required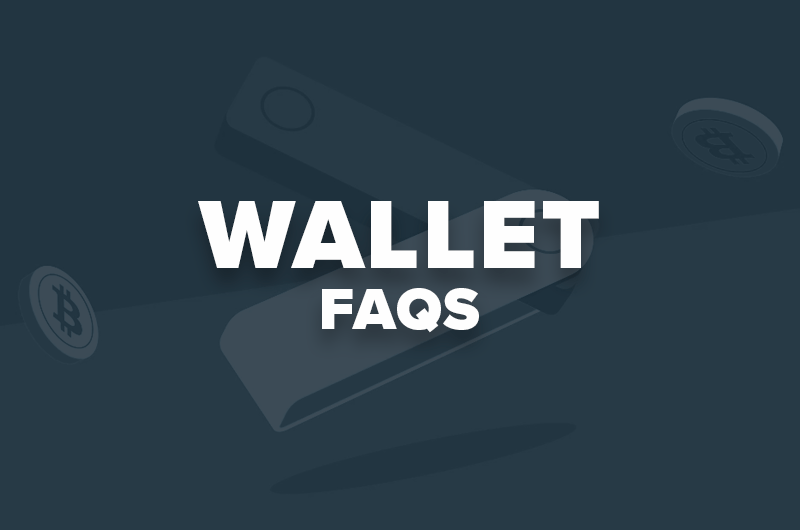 The following guide explains the process for withdrawing USDT to a MetaMask wallet. Kindly note that for another wallet it may differ slightly.
Before getting started, you should make yourself aware of the minimum withdrawal amount and the withdrawal fee for USDT transactions. You can check find that information here:
Stake Withdrawal Fees & Limits
After logging into your account, click on the Wallet icon and select the Withdraw tab.
If not already selected, open the drop-down menu and click on USDT.
Select 'BSC' as the network.
Enter your MetaMask wallet address. This is where the funds will be sent.
Type in the amount you want to withdraw.
Enter the 2FA code if you've enabled this feature.
For customers who signed up via Facebook, Google, Twitch, or Line, you must re-enter your login details. Further information about that is one this page:
OAuth Verification for Withdrawals