Where To Find Your Sports Bet ID?
Reasons for needing your Stake sports bet ID
How to quickly find the ID for the sports bets you've placed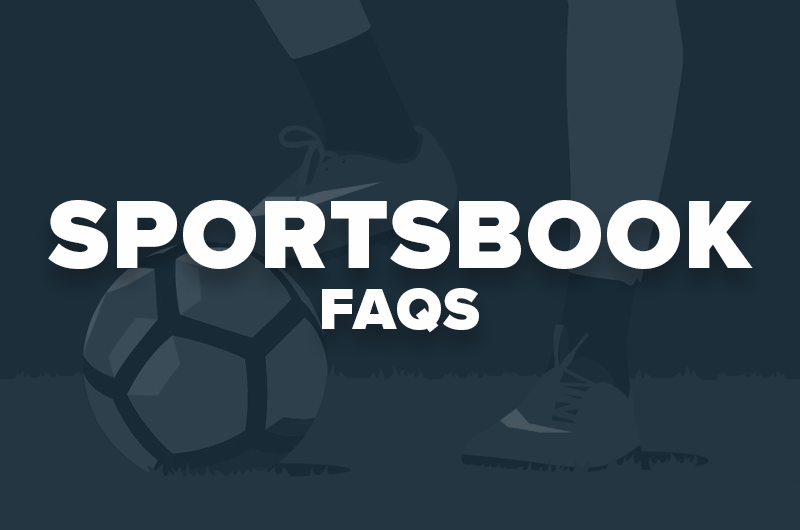 There are a few reasons why you might need to know your sports bet ID. This article explains the easiest way to find them.
For most
Stake Forum Challenges
, bettors are required to post their sports bet ID as proof that they have qualified for the challenge they are entering. Additionally, if you have an issue with a bet you've placed, customer support may ask for your sports bet ID.
Whatever the case, here's a quick guide to finding it.
Log into your account. Click on your profile and from the drop-down menu, select Sports Bets.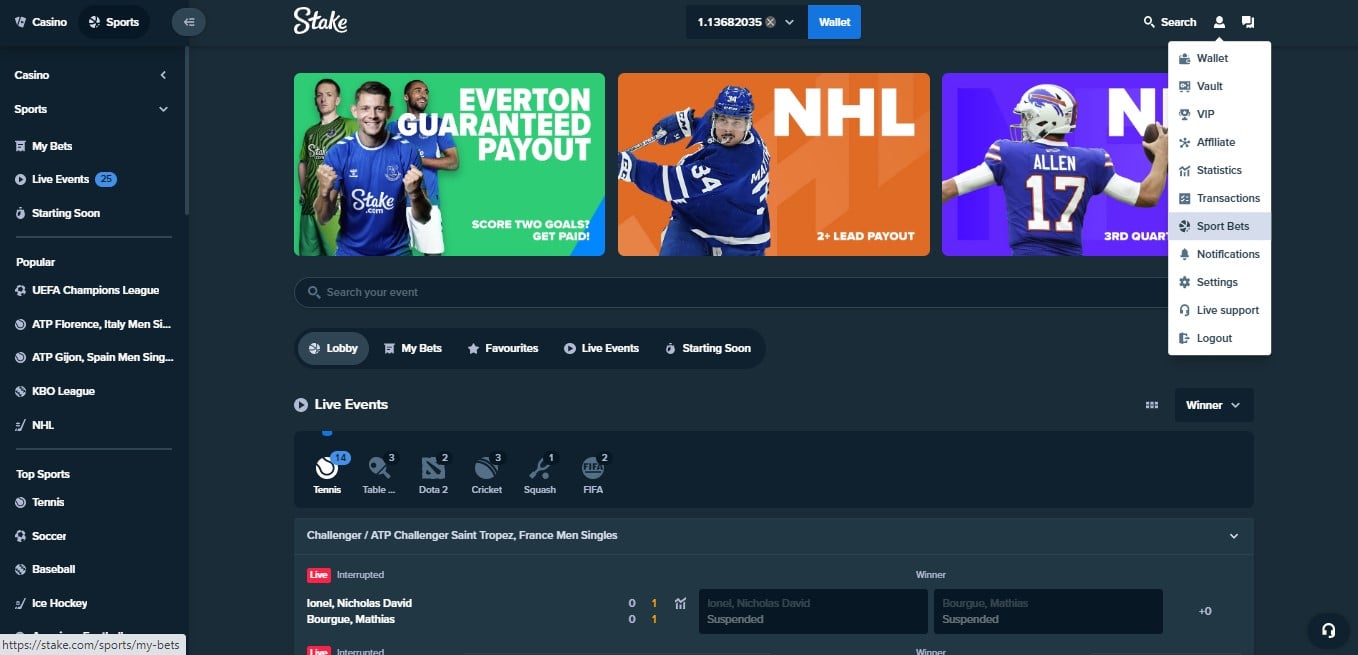 You'll see all the bets that you've placed in the sportsbook.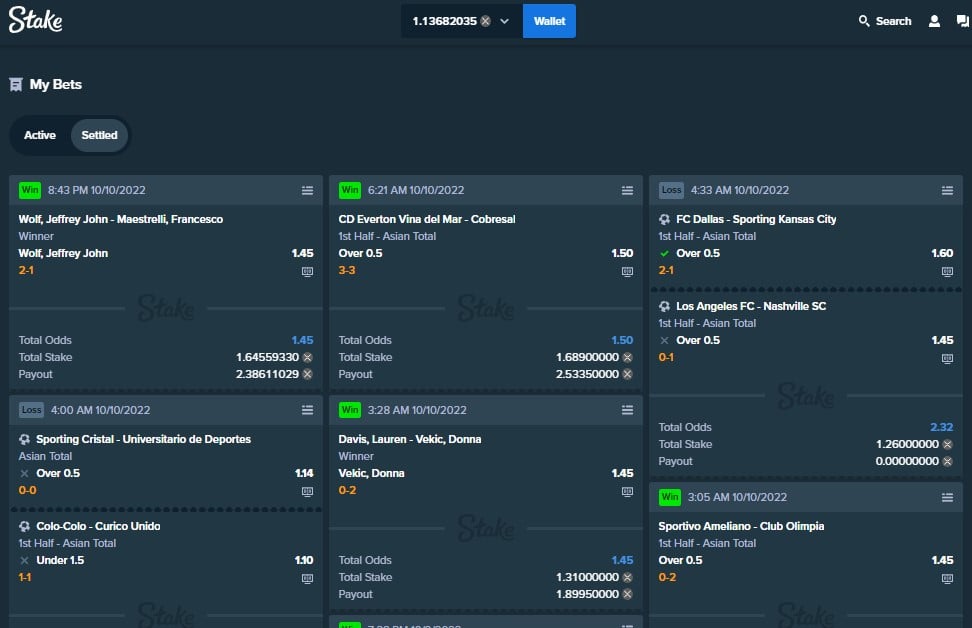 For this example, we want the sports bet ID for the match between CD Everton Vina del Mar - Cobresal. After finding the match, click on the three bar icon in the top right corner.
The number at the top "Sports: **********" is the bet ID. There are buttons to copy the bet ID to your clipboard and to share the link. Once you have the bet ID, you can paste it in the forum or give it to customer support if you need it to resolve an issue.